Mass Times
Saturday 4:30p, Sunday 7:30am & 10:30am
Monday - Wednesday 8am
Confessions: Tuesday 7:30-7:45am, Saturday 3:45-4:15pm, Sunday 6:45-7:15am

Eucharistic Adoration: Monday 8:30-Noon
Rosary: The rosary is prayed every Tuesday in Church at 6pm
Padre Pio Prayer Group: meets after 7:30am Mass every 1st Sunday of the month
Rosary under the Pavilion: prayed on the 13th of the month through October at 7pm.
Annual Events
We have two dinners and one picnic every year.
Third Sunday in January - Pork Sausage Dinner serving from 11am to 6pm
First Sunday in June - Krakow Picnic! serving dinner from 11am to 6pm and a Picnic on our parish grounds.
Third Sunday in September - Chicken and Beef Dinner serving from 11am to 6pm
Parish Office Hours
Monday - Wednesday & Friday 8:00am - 4:00pm
Closed on Thursday.
From out of town or just visiting?
Follow this link to take you to local churches for all Mass times. St. Gertrude loves to see visitors and welcome new faces to our beautiful parish.
Mini Food Pantry
There is an ongoing need for donations to St. Gertrude's Little Food Pantry.
Parishioners of both St. Gertrude and St. Ann churches are invited to join in the mission to maintain the pantry for people in need.
Located on the parking lot between the St. Gertrude rectory and the cemetery, the pantry is free and open to all, 24 hours a day, seven days a week. The slogan is: "Take What You Need; Leave What You Can."
All types of non-perishable food, especially protein, are needed. No glass bottles or jars. Personal hygiene items also are needed.
Please help if you can by dropping off items at the pantry. If the pantry is full, please leave items at the rectory and they will be picked up and stored for use later.
Thank you for your help.
Formed
St. Gertrude now offers a membership to
"Formed" for all its members.
Click the link http://signup.formed.org/
Enter the Parish Zip Code or Name
Enter your name and email
You are then on your way to some amazing Catholic content that is sure to grow your faith.
Become a Member of St. Gertrude Parish
Protecting God's Children
Prevent & Protect Instructions
Click image to register for Prevent & Protect, Protecting God's Children. Please use the registration passcode "stlprotect".
At St. Gertrude Parish & School we love ALL God's children, no matter what age. If you are being abused or suspect someone is being abused please report it. To Report Abuse
Do you need Assistance?
We have a St. Vincent dePaul Society that helps those in need in our community. If you need assistance please call 636-239-3919 and leave a message.
Readings
Weekly reading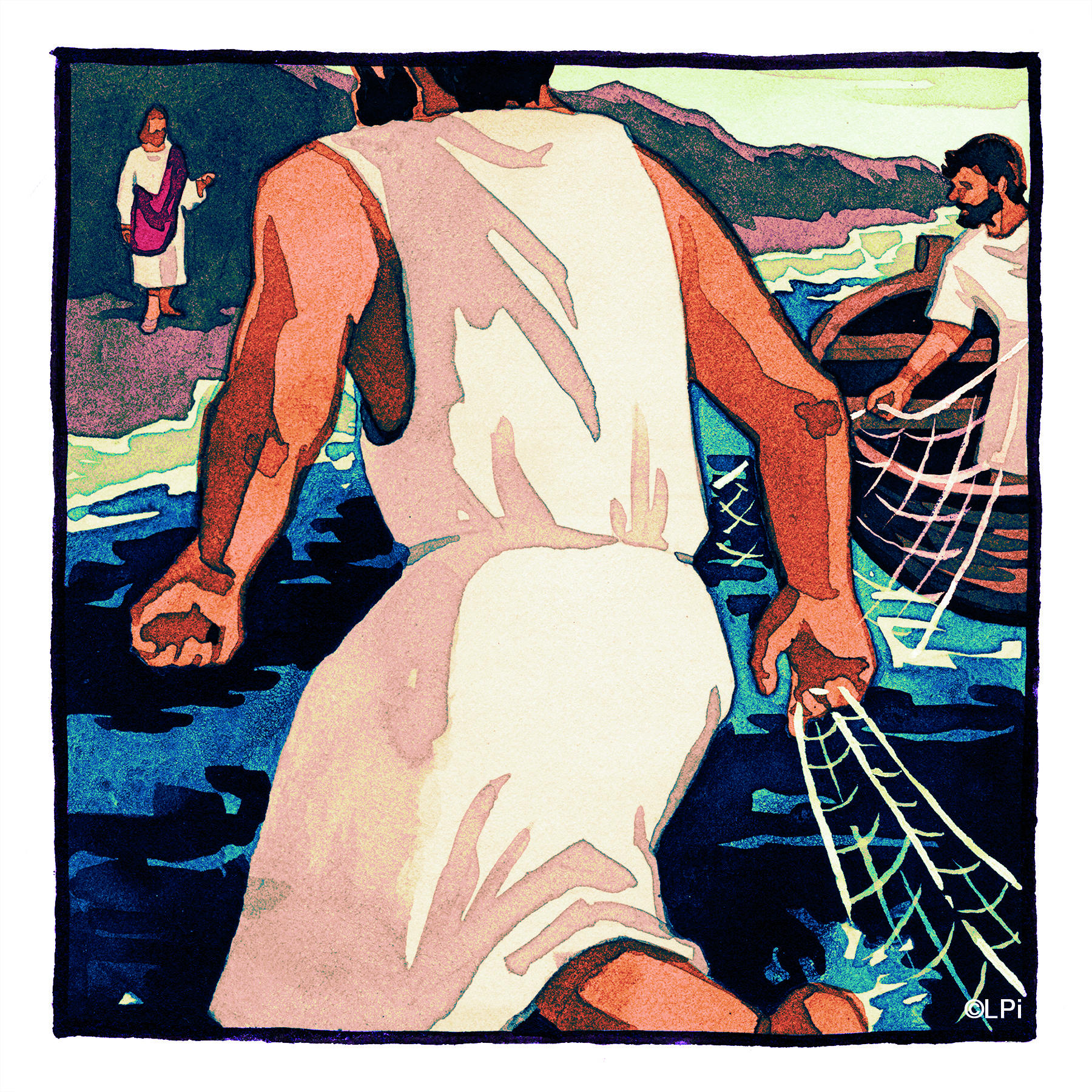 Weekly reading
Readings for the week of January 22, 2023
© Liturgical Publications Inc
St. Gertrude Parish in Pictures